Other products and/or custom-made products
provide a solution to all your cushioning problems.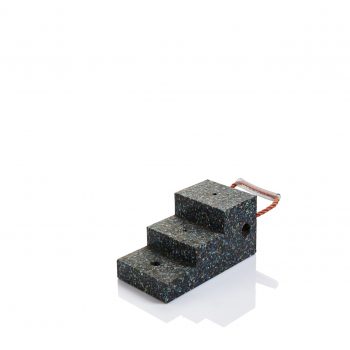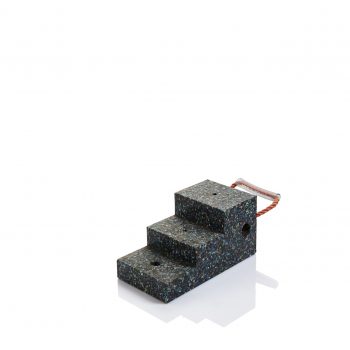 We use our manufacturing skills and know-how to create tailor-made solutions.
We study together the feasibility of your project, develop a solution adapted to your needs and design the manufacture of the specific product. Our experience in the machining of engineering plastics enables us to react quickly to your particular requests, whatever your field of activity.
For an ideal cushioning: The safety of the men and the material above all!
Example of made-to-measure:
Choice of the plastic material according to the mechanical characteristics of each one, drilling, special machining, anti-slip treatment, logos, location of gripping handles…
Stabilizers on a case-by-case basis.
Rolling plates that adapt to all your constraints: load capacity, dimensions, floor types…
They possess many qualities, including :
Material PE or other composite plastics (PU, PA, POM, …) according to your applications
Technical characteristics specific to the chosen material
STABline products, are essential for:
Taylor made and customizable
A product that finally meets your expectations in complete safety